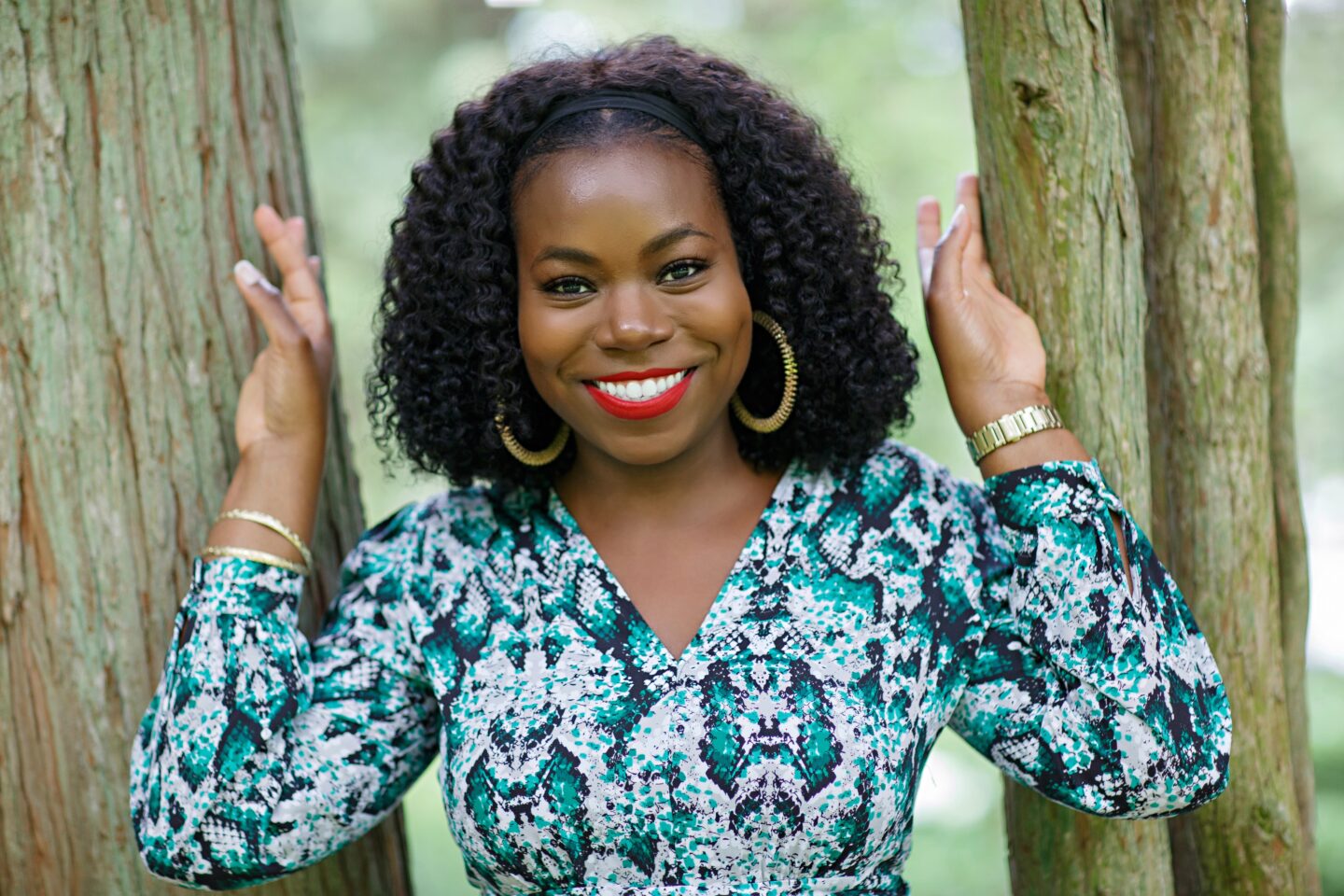 Hey beautiful people! I'm Melisa Nicole. I was born and raised in West Philadelphia by Jamaican parents. If you're a yardie, BIG UP! I have a Bachelor's Degree in Health Information Management from Temple University and a Master's Degree in Health Administration from Saint Joseph's University.
I started this blog because I love all things fashion, beauty, travel and culture. This blog is an outlet for me to share my looks and ideas from my life, which I share with my husband, Rich. My style is clean, classic and accessorized, with a dash of Jamaican flair for good measure! I have a passion for statement pieces, natural hair, and living the good life on a shoestring.
As a Health Information Management Director, I will share outfit ideas that bring personality to professionalism and as an advocate for financial literacy I will also share tips for investing, saving and paying off debt. This blog will encompass everything women need to stylishly and fabulously run their Queendom.
Thank you for visiting my blog!