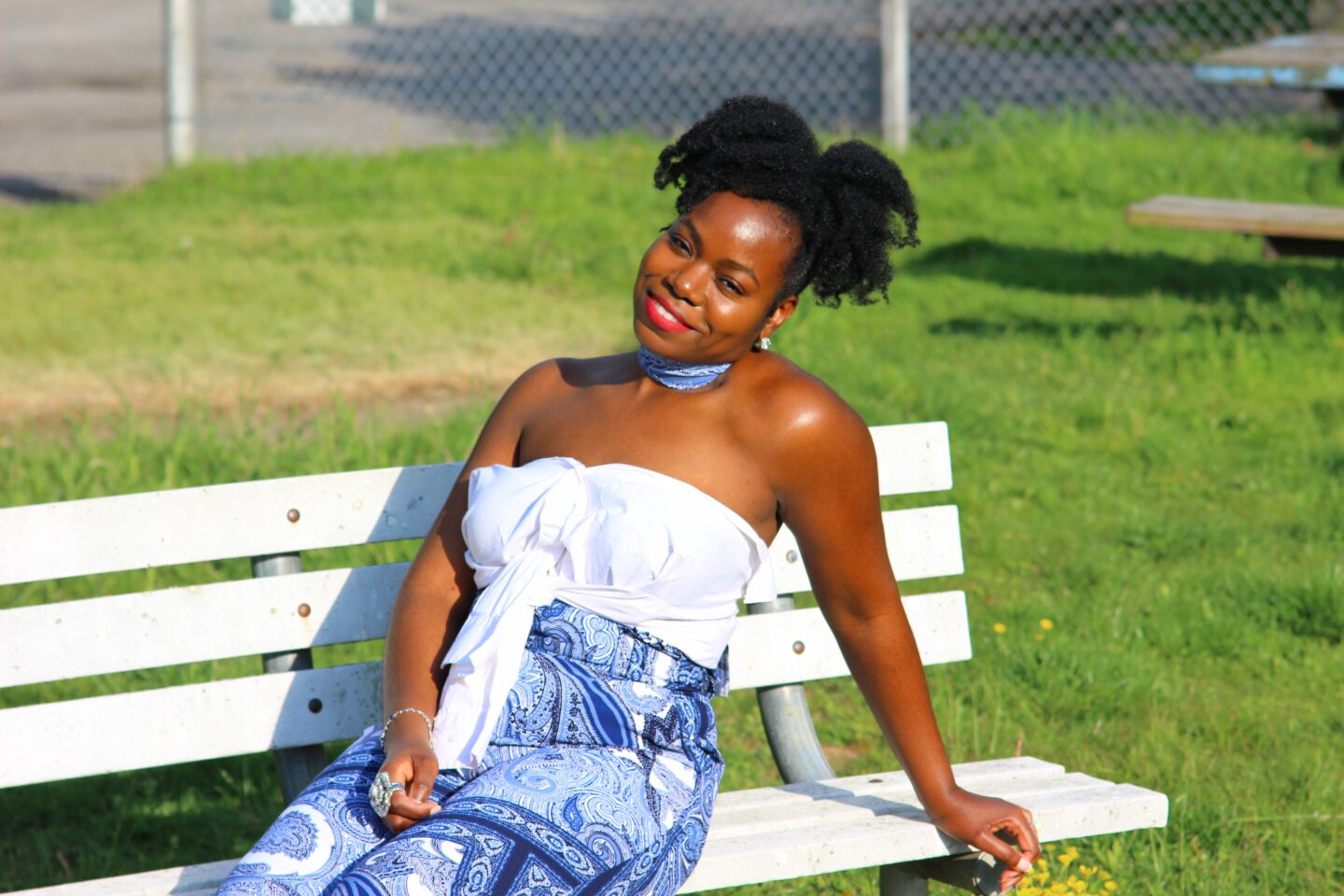 Hi, I'm Melisa!
This blog was originally created while I was working in Corporate America as a Health Information Management Director.
During that time, I yearned for a creative outlet. I wanted the freedom and ability to create and talk about things that are important to me like: millennial marriage. Forging and building community with other (for the most part, because we know it has some challenges lol) happily married couples.
Saving and investing because I am a self proclaimed diva on a budget, OKAY! Having a millionaire mindset has come in handy with helping me pay off 25k in student loan debt. And things that bring me joy – fashion and food!
OHHH fashion how I love thee…I have always loved getting dressed up. I think that some of it may be due to the fact that I was in Catholic school from Kindergarten – 12th grade and we had to wear uniforms…BORING! Growing up I was very shy, so the way for me to express myself without having to say much, was through my style. My look spoke before I could utter a word.
According to my sister, she always thought that I would be a chef because I would watch cooking shows all the time as a child. It's hilarious to me because I do not like to cook but I LOVE to eat! Being of Jamaican descent, food is very important in our culture, so honestly, it's not that surprising.
I'm here to show you how to look fly and eat good while doing it all on a budget. Stay around awhile…and while you're at it subscribe.
I'd love to hear from you so don't be afraid to reach out! For all other inquires send me an email at [email protected].
Thank you for visiting my Queendom!
Click each photo below for more!