She slid into my DMs, y'all! Yes, CherRaye, founder of Brownce app, the new on demand beauty service app that helps Black and Brown people find nearby hairstylists slid in MY DMs asking if I would be interested in attending her launch party. I was so shocked and I'm not even going to lie, for a quick second, I thought…"Is this a SCAM?".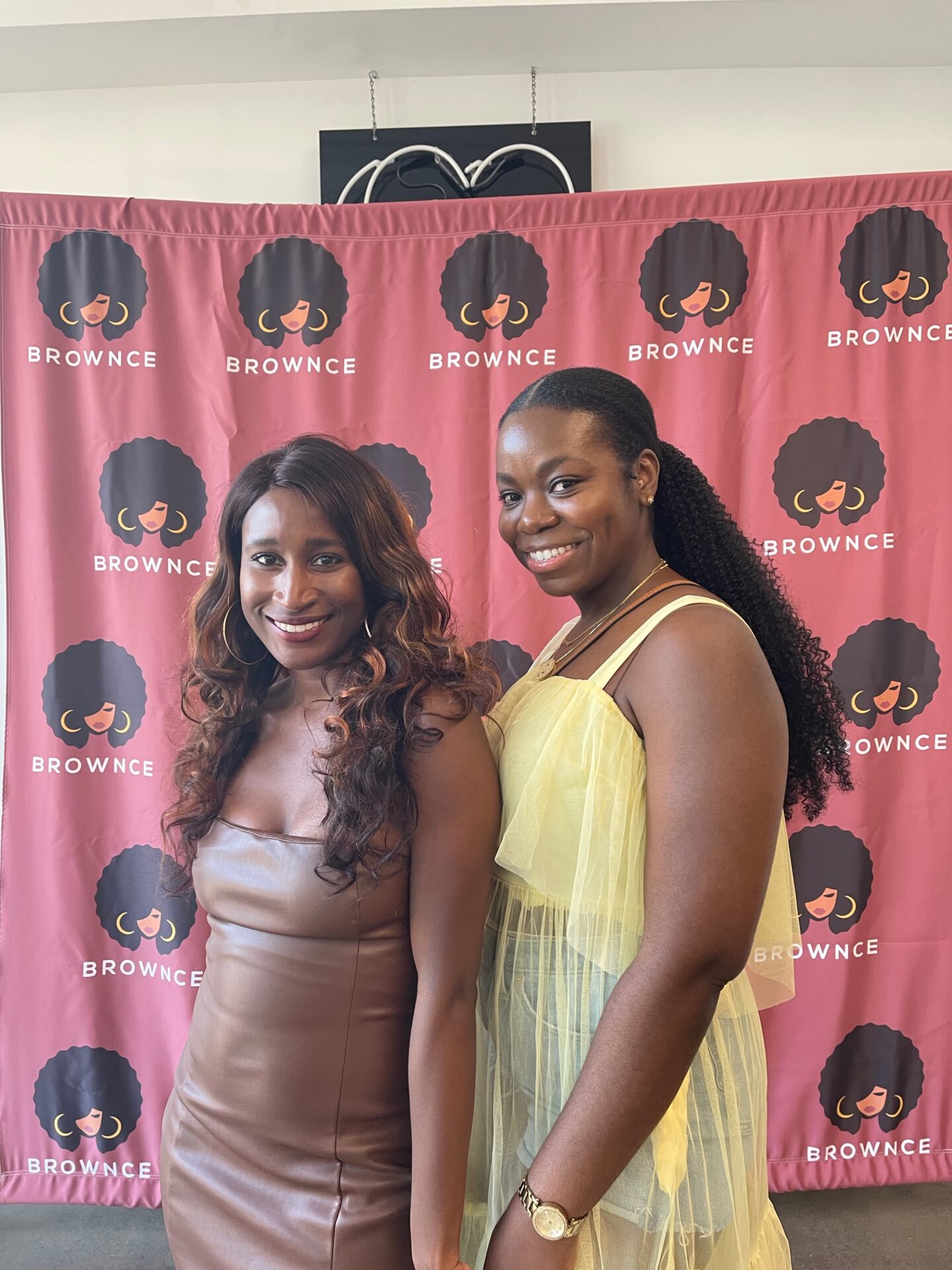 After doing my due diligence to make sure I wasn't being bamboozled, I excitingly replied the NEXT day. My curiosity just wouldn't let me be, so the following day I asked CherRaye why she reached out to me and how did she find me on IG. Per CherRaye, she was going through the explore page for #phillystylist and I popped up. She liked my page because of my hairstyles and outfits; thus she thought I would be interested in attending Brownce's Launch Party because it's a beauty and lifestyle brand. Look at God! OKAY! Quite frankly, that made my day because I'm trying to expand my reach out here in these social media streets. OKAY!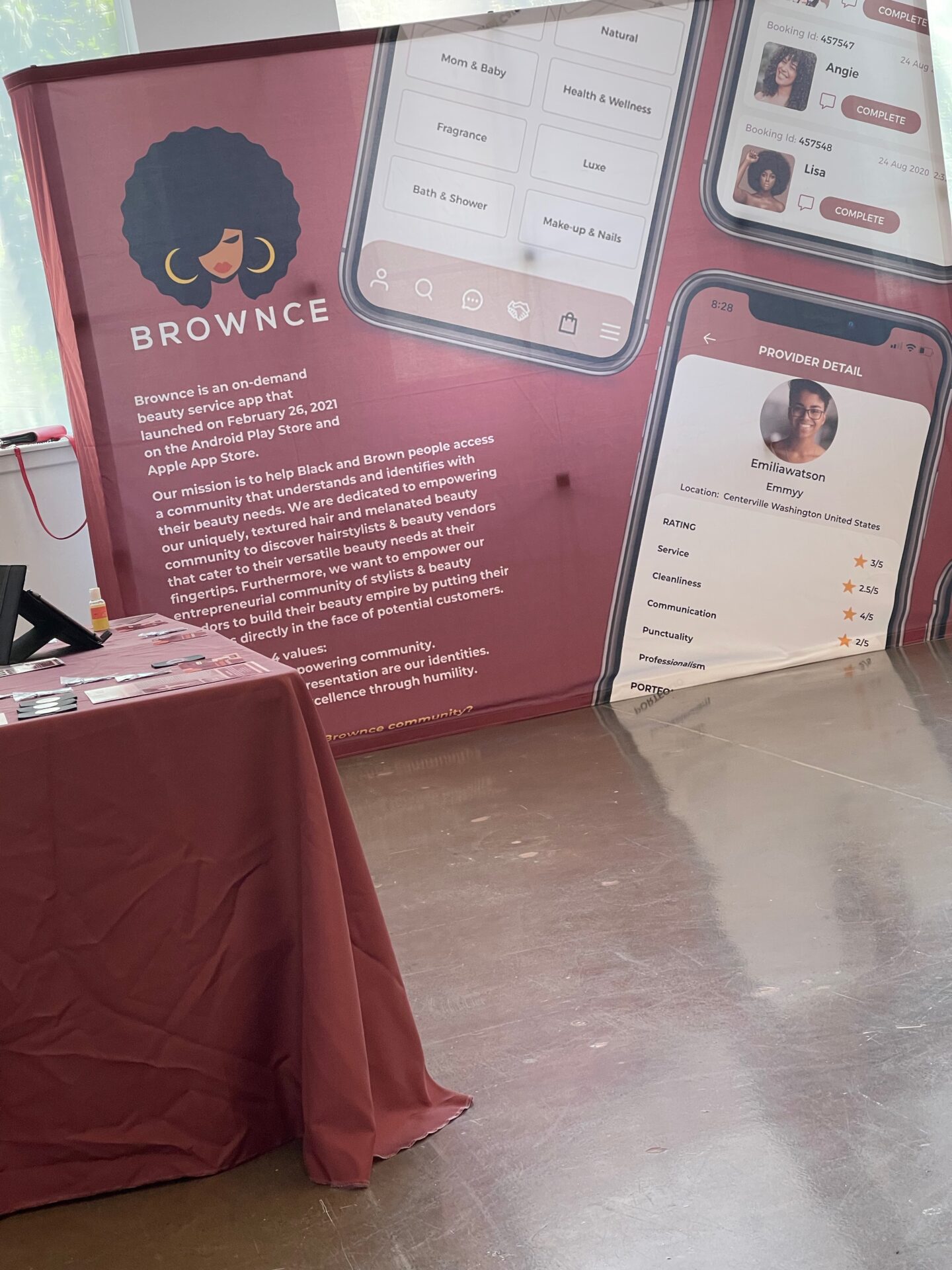 With the invitation, I was offered a plus 1, so who better to bring than my bestie, Lyse, founder and CEO of The Curly Cape. I thought this would be the perfect opportunity for her to network, market and promote her product. After I told my bestie about the event, she was just as excited and looking forward to it as I. Upon receiving the invitation in the mail, I sent my bestie a screenshot of the invite, unfortunately the date of the launch party fell on the same day as a wedding Lyse was attending. My heart DROPPED, just a little, not only because my bestie and I wouldn't have the opportunity to mix and mingle like we did back in the day (I'm tryna have a hot wife summer lol), but also because this meant I had to attend the event SOLO (gasp!)
Out of courtesy and because I know having an event can be costly (you know, I'm all about saving a coin or two), I let CherRaye know that I no longer needed a plus one. CherRaye being so kind, still offered me the opportunity to bring someone else. I, on the other hand, saw this as an opportunity to step out my comfort zone and go solo as the INTROVERT that I am.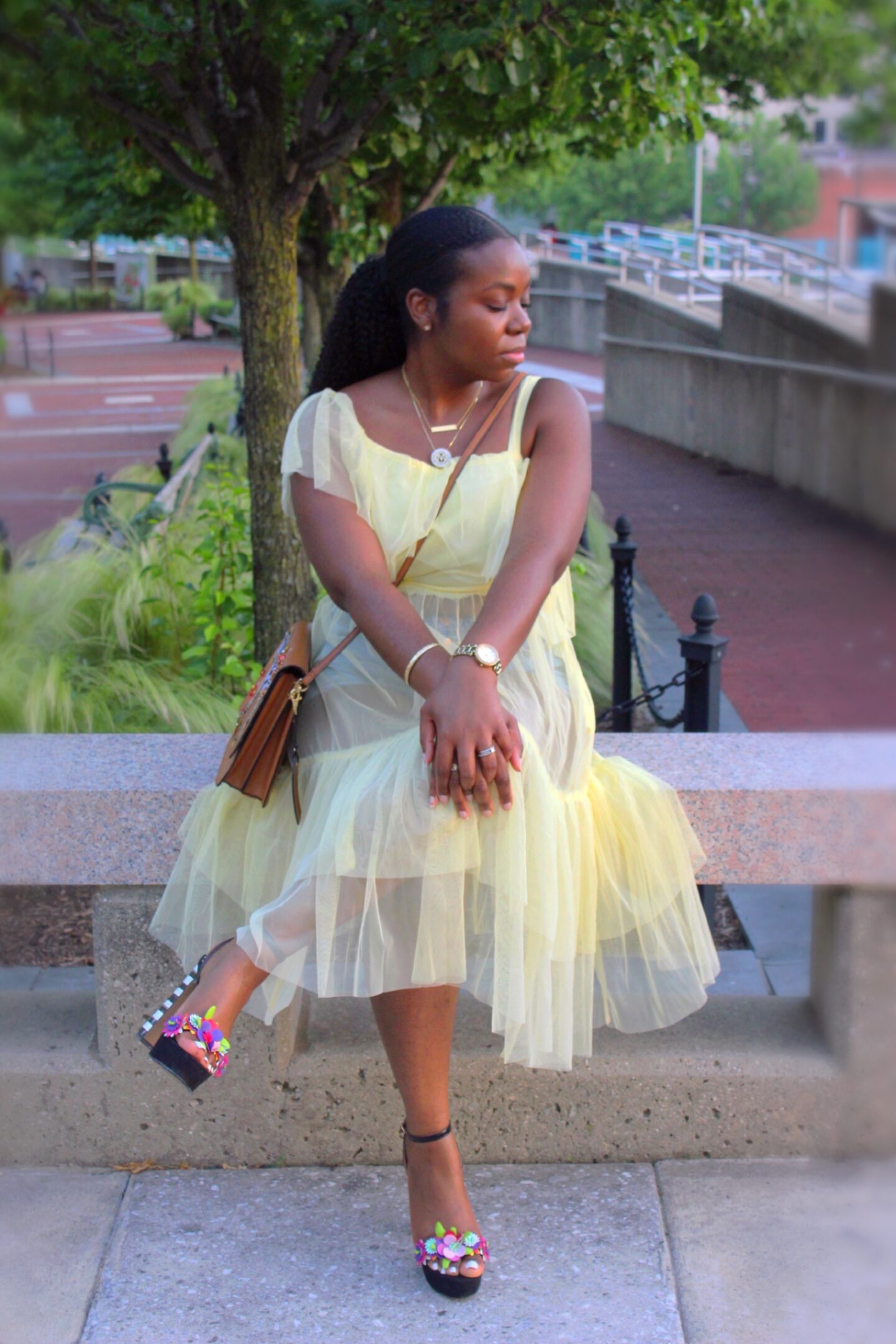 5 Tips For Going To An Event Solo As An Introvert
Dress for the Occasion – lookup the venue and create a lewk that will turn heads! Because 1 you'll get plenty of compliments which will force you to speak to people, you gotta tell them thank you and 2 it will boost your confidence.
Stop at the bar or grab some refreshments – that will give you time to scope out the scene.
See if you can find other solo attendees and introduce yourself.
Have an ice breaker question when introducing yourself. In my case, since CherRaye reached out to me via IG, I was curious as to how her other attendees knew her. Thus, I led with "Hi, I'm Melisa. How do you know CherRaye?".
Keep your phone nearby so you can look busy and important if you're left alone.
Are you an introvert or extrovert? Have you ever attended an event solo? If so, leave a comment below of your experience.